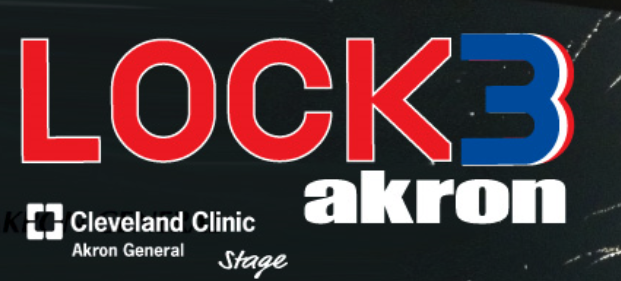 41st Annual Rib White & Blue
June 29, 2018

-

July 4, 2018
Sunday, June 29
Free Admission
Gates open 11:00 AM – 11:00 PM
7:00 PM Juke Hounds
8:30 PM Bruce in the USA
The World's #1 Tribute to Bruce Springsteen
Saturday, June 30
Free Admission
Gates open 11:00 AM – 11:00 PM
7:00 PM Shivering Timbers
http://www.shiveringtimbersmusic.com/
8:30 PM Won't Back Down: Tom Petty Tribute
Sunday, July 1
Free Admission​
7:000 PM The Rhythm Syndicate
http://www.rhythmsyndicate.net/
8:30 PM Who's Bad
Monday, July 2
Free Admission
Gates open 11:00 AM – 11:00 PM
7:00 PM TBD
8:30 PM Night Fever
Bee Gees Tribute
http://www.nightfeverband.com/
Tuesday, July 3
Gates open at 6:00 PM
7:00 PM Kerosene
https://www.karrifedorkerosene.com/home
8:30 PM Hotel California The Original Eagles Tribute
The City of Akron presents Rib White and Blue, Akron's National Rib Festival, June 29th through the 4th in downtown Akron. Admission is FREE all 6 days, and gates open at 11am.
*Parking is FREE after 6pm on Fridays and weekends at all city owned parking decks and lots.
*Handicapped parking is available at the State Street deck, which has an elevator to the Lock 3 level, or at Cascade Plaza, where handicapped parking is available by entering at Mill Street and following the ramp up to Lock 4 (parking level 2, Orange).